Traditional Blacksmithing from Blacksmith William smith.
William is the founder and owner of the business  and has many years of experience in the metalworking industry. And has always had a passion for natural forms and creating useful items.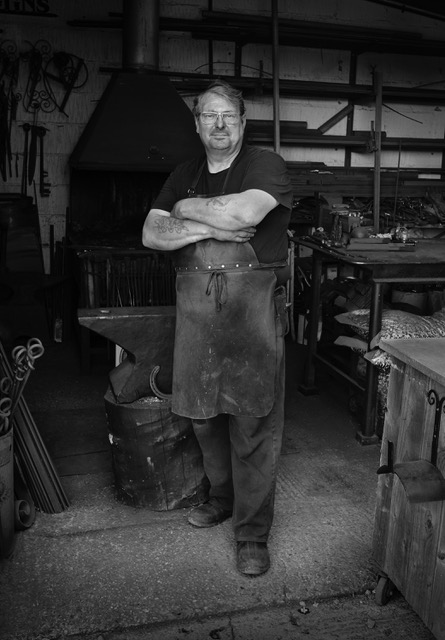 I work in a small forge just outside Congleton Cheshire just off the A34.                  I work on commissioned projects and  will work with you  to design and make unique pieces for your house, garden or workplace as you require.